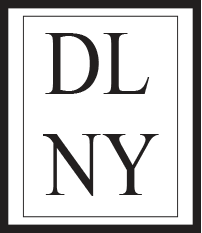 Bespeak
---
Putting Your Best Foot Forward: Mastering Style with Men's Dress Shoes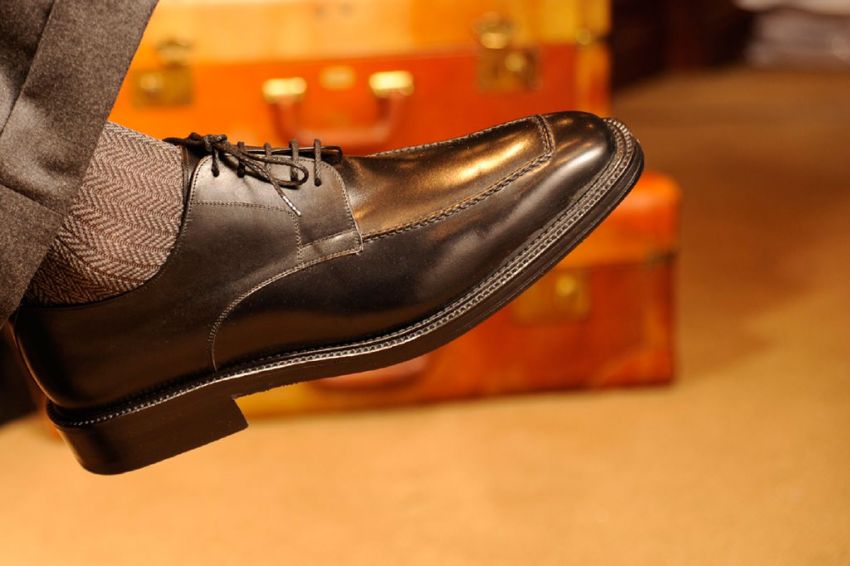 Wednesday, May 4, 2016 - 11:27
Category:
Bespoke
How often do you look at a man's shoes? Footwear is normally one of the first things you notice. A striking pair of dress shoes can complete a look—or cause one to unravel.
Shoes can tell you a lot about a person. They speak volumes about wealth, confidence, style, and personality. If a man looks nice in a suit but is wearing beat-up footwear, it shows he doesn't pay close attention to detail. When a man's shoes don't complement his attire—through material, color, and upkeep—it gives off the impression that he doesn't care.
The best-dressed men care about how they look and know how to incorporate footwear into their fashion. You may think nobody's looking at your feet, but the right dress shoes help create a cohesive get-up that's bound to impress.
How to Command Color
To achieve this cohesion, pay close attention to color. Your footwear must complement your suit—simply put, it needs to look good.
Since you own a variety of suits, here's a breakdown of which colored shoes to wear with each:
While appropriate for a number of occasions—business meetings, weddings, and formal events—black suits are not versatile when it comes to shoe pairings. Be sure to wear black dress shoes whenever you slip on a black suit.

Gray suits have more flexibility, but most look better with brown suede shoes, brown alligator, or cordovan leather. As a general rule, save black shoes for funerals and black-tie optional events. My personal favorite: brown suede Oxfords with a split toe. Just like the Alligator split toe pictured here. (Say that three times fast!)



A slightly darker shade, charcoal suits may lend themselves more to black shoes than lighter and medium gray suits. However, brown suede still works best for most events—excluding black-tie optional.

Navy suits are the most versatile of the classic suit colors. That being said, cordovan and brown shoes normally create the ideal look. For more formal business events, black shoes are a safe bet. But for day-to-day attire, brown suede, leather, and cordovan provide the best look.

French blue suits are more of a medium blue color. They seem to be the flavor of the season. For these, you want shoes that are a little lighter. Brown suede works with French blue, but try to avoid cordovan. A pair of British tan shoes—a more golden shade of brown—complements French blue very well, too.

The most crucial advice to remember with brown suits is to never pair with black shoes. Also, avoid brown shoes that look too similar to your suit's color. Contrast is important—you want enough to blend your outfit together. Perhaps the most versatile shoes, brown suede or the aforementioned British tan provide the ideal balance for brown suits.
As an important rule, your belt should always match your shoes—100% the color and as close to the material as possible.
The main goal of dressing up is to look nice. Of course, you want your suit to draw all the compliments, but don't neglect your footwear. Shoes are the single biggest signal that your look matters to you. Without the proper color, material, and upkeep, your shoes can paint the picture that you don't care—or know—about style.