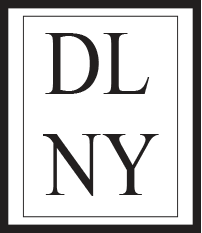 Bespeak
---
CUSTOM ACCESSORIES
Friday, December 5, 2014 - 20:21
Category:
Bespoke
"Guys, I could really use a couple new belts"
"Great! Would you like them made out of Leather in suede, buffalo, or Italian calf skin? Or would you like an exotic skin like ostrich, lizard, Crocodile or 'what's that you say…Hornback Alligator'…no problem. Do you want that in a glossy or matte finish? Do you want a thinner belt or a belt with a thicker strap? What kind of buckle would you like – we can use a brass buckle, or do you prefer nickel, silver, chrome, or pewter ? How many belt holes would you need?"
We see the look on the faces of our new clients when we mention custom accessories. It seems as though accessories are the only appropriate "one size fits all" component of a suit, but that couldn't be further from the truth. We create ties to reach the precise length, and have the appropriate width according to our clients' bodies and style, and we make sure that each belt is cut to rest in its intended belt loop.
Aside from functionality, custom accessories also give us the option to have limitless possibilities when it comes to adding a special touch to your outfit. Our vast inventory of Silk and Cashmere Material blankets for Neck Wear and skins and leather for Be allows us and our clients to be as creative as possible – there are no boundaries when you are choosing custom accessories.