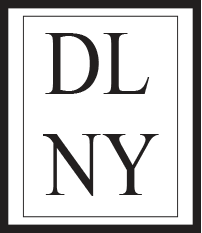 Bespeak
---
New York Fashion Week I Fall 2014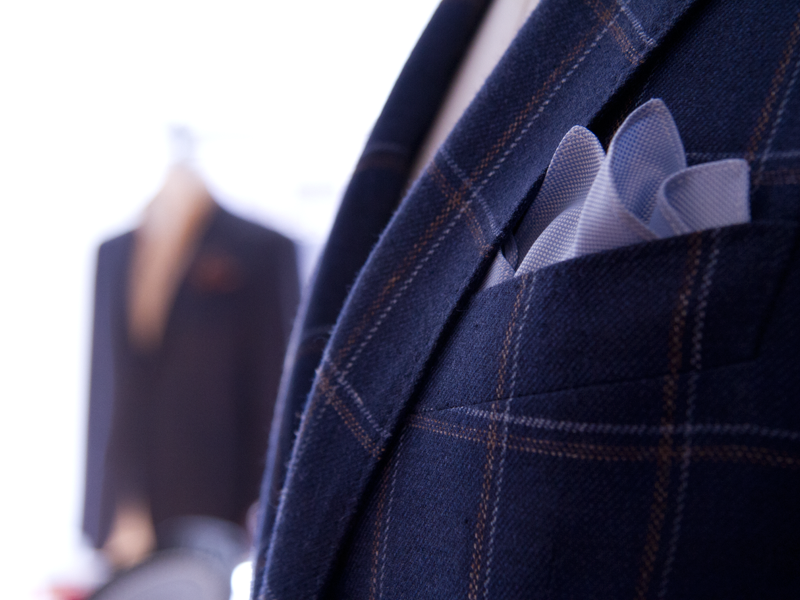 Wednesday, September 17, 2014 - 12:07
New York Fashion Week ended in early September, but our indecisive climate has pushed fall fashion back a few weeks. Slowly but surely, we are starting to see the latest trends walking down the world's most recognizable runway – the streets of New York City. From our windows overlooking Madison Avenue, we can see what is happening in the world of fashion, and it's exciting.
This year we saw many designers, featuring the classic silhouettes, vests, and even accessories of yesteryear. Many designers' looks were both nostalgic and spectacular, but often runway looks are intended to be exaggerated, which in this case makes them sometimes appear as though they are intended to be seen in a period film. While it is important to choose a suit with a classic look, it is also important that it remains unique and relevant. There is a fine line between dapper or well dressed, and gimmicky. You may like the cut of a classic suit, but you may also notice that some designers decide to utilize overtly vintage inspired fabrics and colors. Vintage fabrics coupled with vintage looks is where you tend to run into the costume element, in our opinion. There is no need to look as though you need top-hat and a pocket-watch in order wear a bespoke suit. Bespoke suits are not inherently dated in their styling as many people have interpreted them.
Regardless of the hyperbolic outfits of New York Fashion Week, we see men's fashion headed in the right direction. We as a society have poured our efforts into changing and evolving everything around us, and we are slowly realizing that not everything was wrong to begin with. We know that hand selecting each fabric component of an outfit, choosing custom buttons and threads, hand sewing our clothing in New York City, and providing custom neckwear is a 'dated' way to make suits. We just don't see an issue with quality custom clothing, so we are fine using the process created centuries ago with a few modern touches.