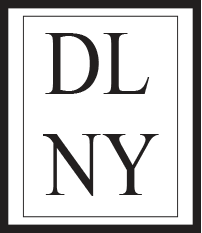 Bespeak
---
Spring 2014 I Deconstructed Coats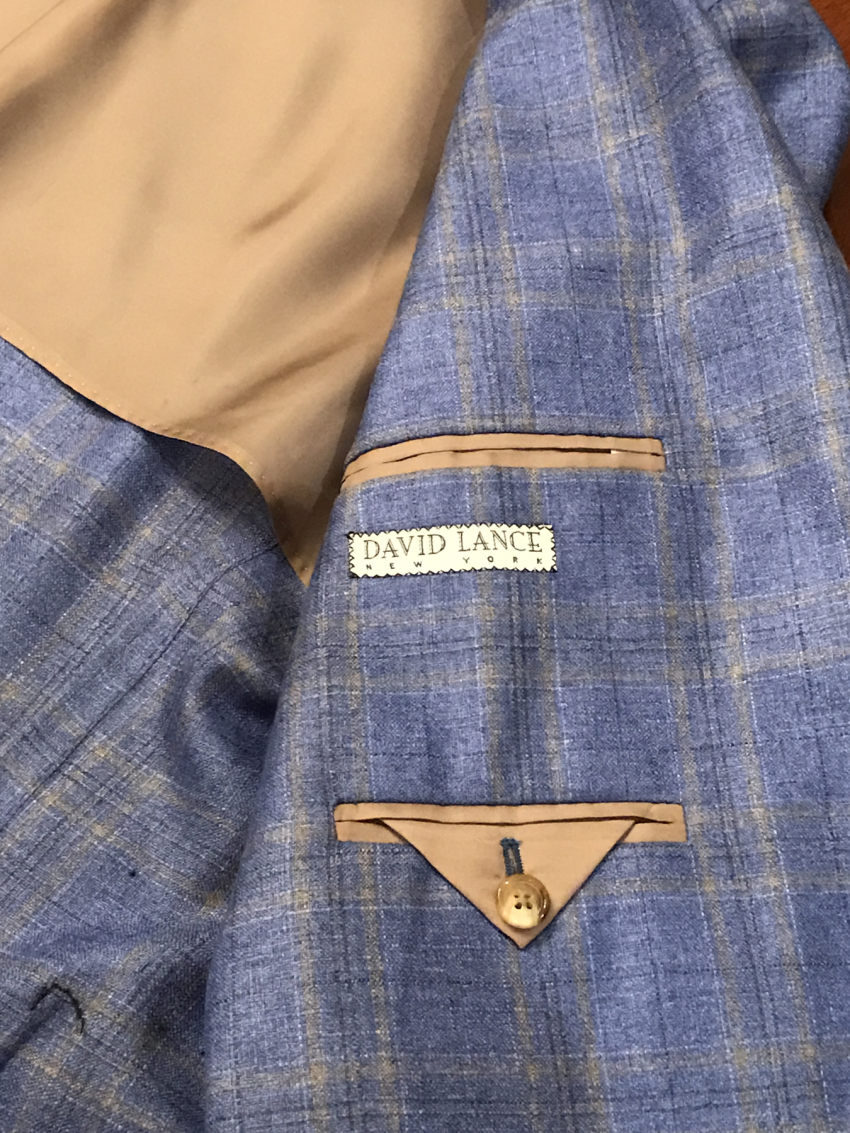 Friday, April 4, 2014 - 15:54
Category:
Bespoke
There is nothing comparable to springtime in New York City. It is the small window between the frigid temperatures of late winter, and the humidity and crowds of summer. The Spring almost comes across as a celebration of great weather. With everyone's elevated moods, you tend to see a jubilant touch in everyone's style.
Winter colors tend to be dark and dreary bestowed on heavier fabrics, but the Spring is a great time to experiment with colors, prints, and textures. David Lance Schwartz hand selects and curates each fabric of our vast inventory. This year, we anticipated a lot of ornate prints for neckwear. There are unofficial rules that prints cannot be mixed, and that your outfit should be limited to two main colors. We don't know who decided these clothing commandments but we do not follow them, especially in the Spring.
Our custom ties are often paired with Windowpane, Madras, and and the classic Gingham patterns on cotton or linen fabrics. These shirts stand out on their own with their own prints, but also become a complimentary background to the lavish patterns typically found in Spring neckwear.
Our favorite garments talked about garments from this past season were our custom deconstructed sport coats. They are a perfect amalgam between a structured jacket, and a comfortable shirt. They are called deconstructed because they do not have the framed form of a suit jacket for instance, but they still do the job. These jackets are perfect for mild spring weather, but still keep a refined look. This style of jacket is best paired with a light and agile fabric because when the weather is this exceptional, you'll want to be outside and moving. The piece pictured above is made from a cashmere and silk blended fabric. It's lightweight enough to wear throughout the day, but also keeps you covered when the temperature cools at night.