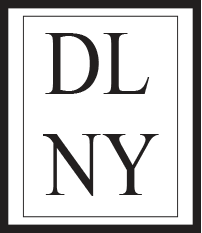 David Lance Private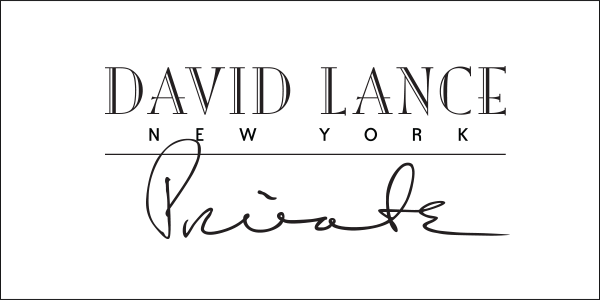 Where bespoke living is always running rampant.
At David Lance New York you will discover an individualized garment, tailored to exceed all expectations, and crafted to be uniquely your own. Here, nothing pre-exists. Every article created becomes your personal work of art; one that will stir your spirit and delight your eye. "Our Design and our needlework, they are our finest art" – David Lance. It is bespoke dressing to it's core.
---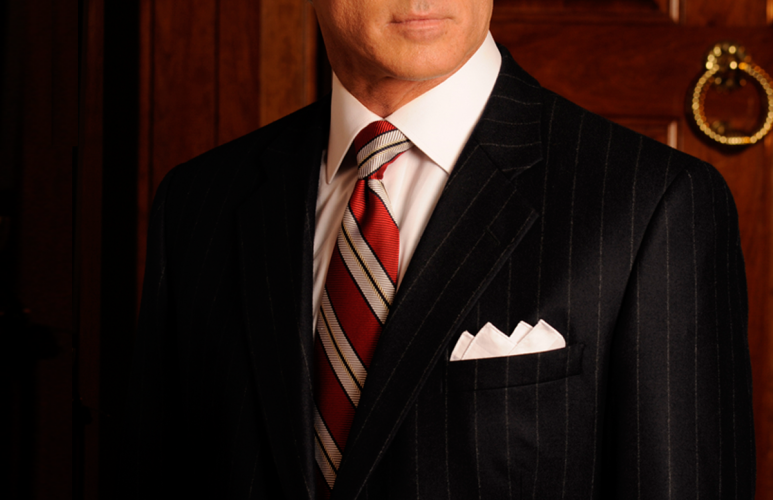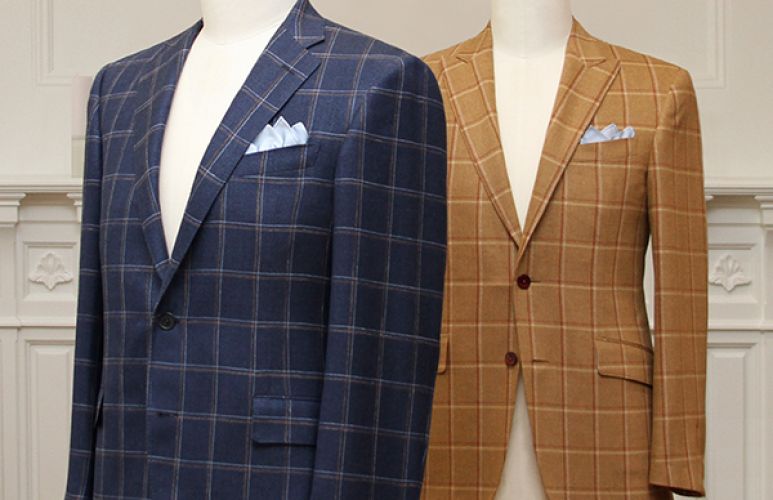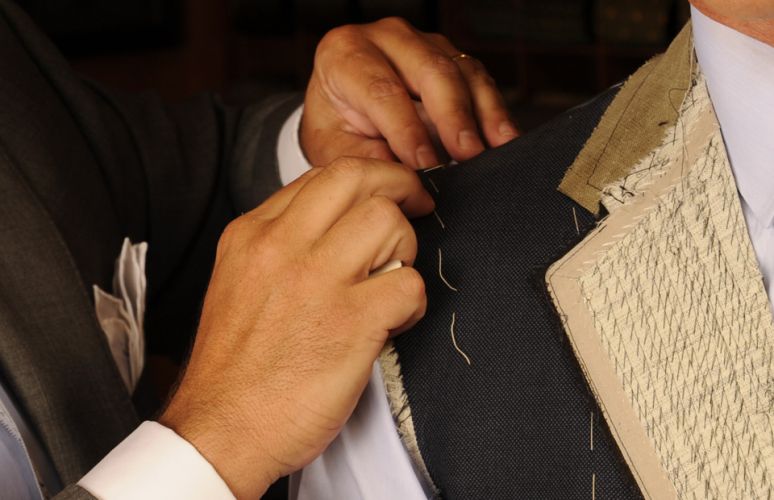 The Jacket
The feel of English ancestry with a touch of Italian blood. The result? A clean and defined look.
Each David Lance jacket that we create is hand cut. All jackets can feature either a full canvas front construction or our ultra lightweight semi constructed garment. All jackets offer luxury details such as hand sewn button holes, mother of pearl or horn buttons, hand picking at every seam, and an unlimited choice of linings. We can include customized interior pockets for cell phones, PDA's, passports, and eyeglasses; each cut to the precise sizes necessary. After the body of the coat, the shoulder line and sleeves are basted, we fine tune the jacket for the ultimate fit.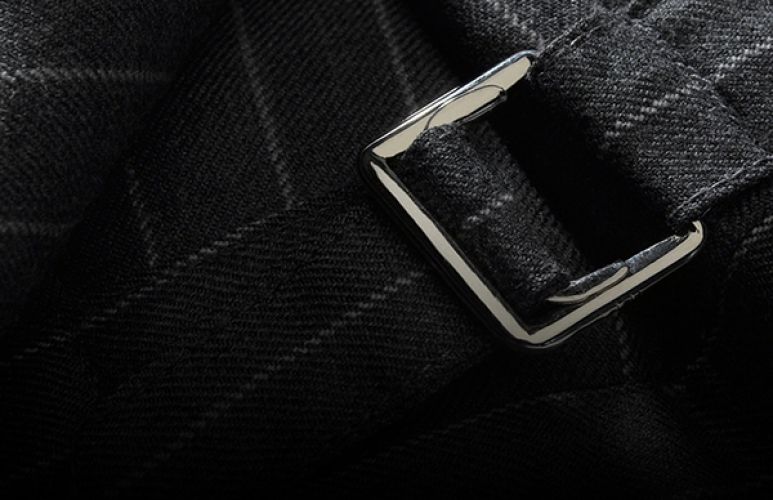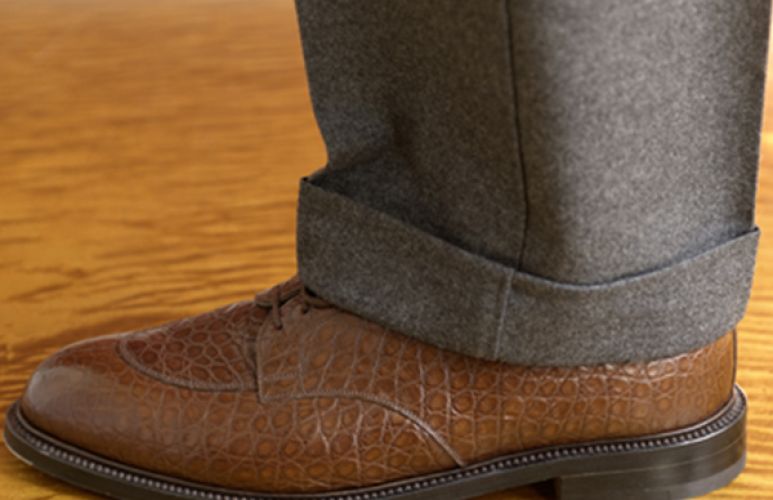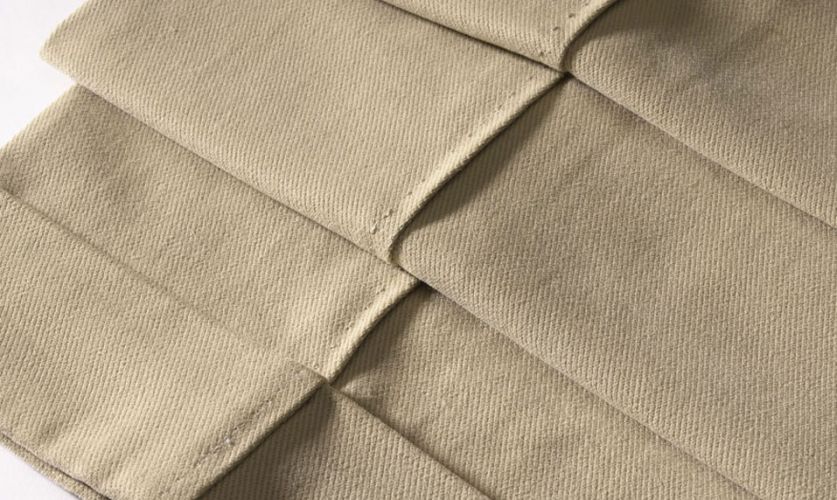 The Pant
Hand tailored, impossibly supple…quiet, but in a manner that fairly shouts elegance.
The creation of the finest pair of pants begins with a series of precise measurements and the formulation of the client's custom pattern. Every detail of his specifications are attended to. He may opt for lap seams or open lap seams. He may choose from a variety of pocket styles and locations. Or, he may decide if he wants a zipper or button fly closure. The customizable options are endless, and only the finest fabrics, linings, and trimmings are used.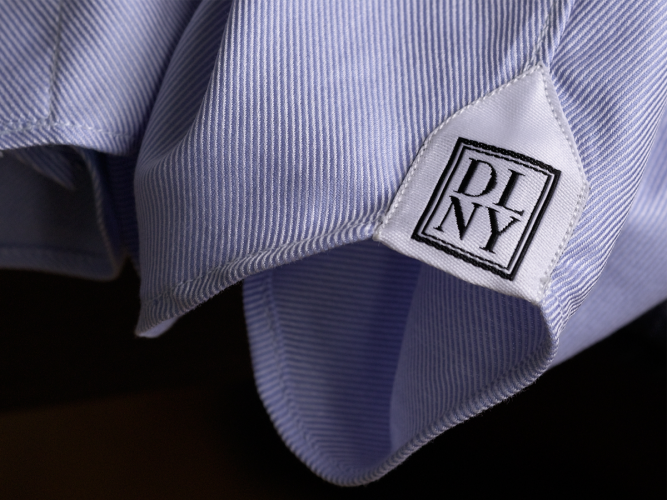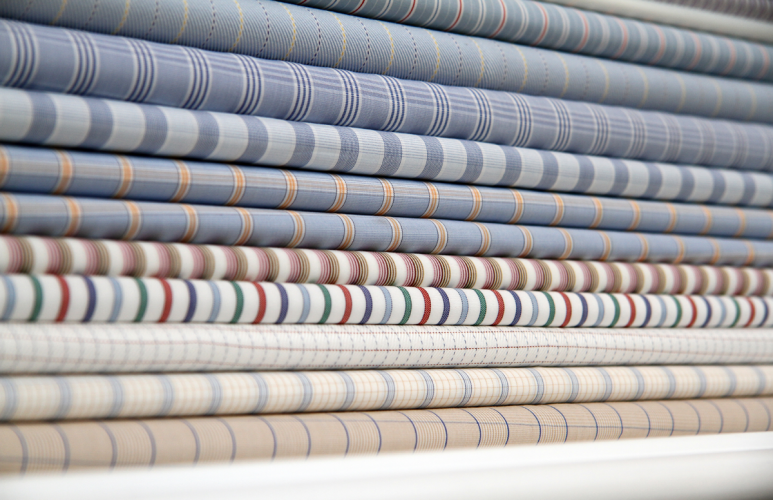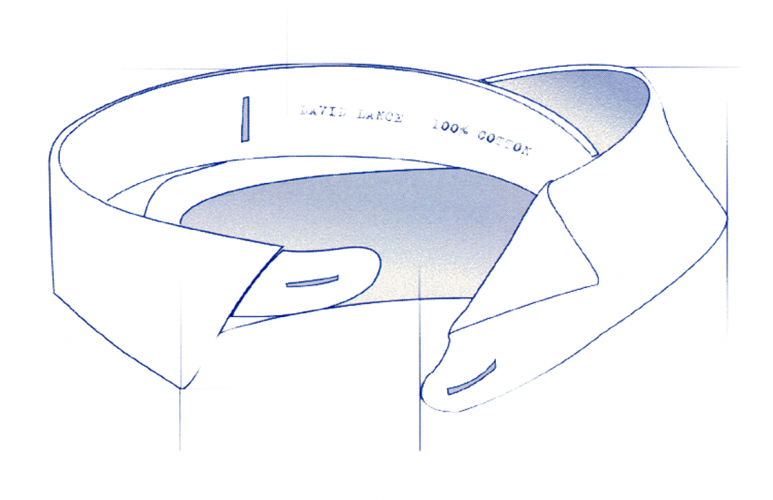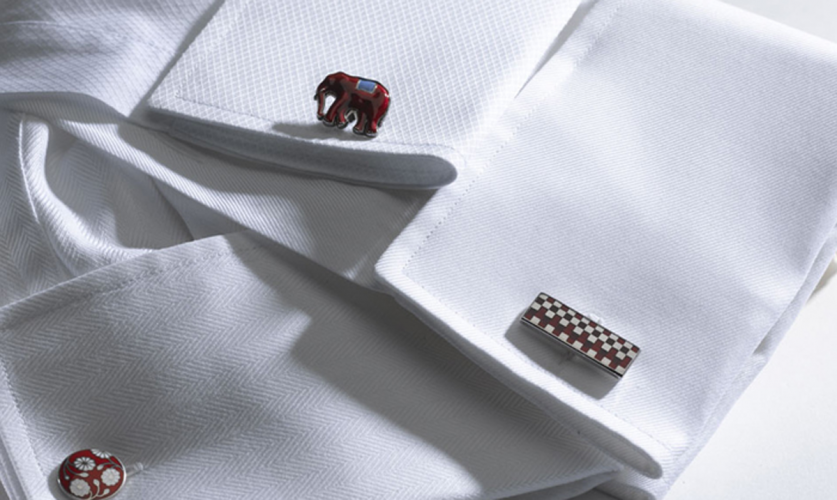 The Shirt
Slip on one of our French-cuff, spread-collar numbers and vow to never again opt for off the rack.
Imagine… The finest shirt fabrics available from across the globe. Think, a Swiss Cotton, an English gingham check, an Italian end on end, or a French voile. It is from these fabrics, and so many more, that we create the world's most exceptional dress and sport shirts. Each shoulder line, collar and cuffs are individually cut and created to suit your needs. They may feature hand stitching, and we use only the finest mother of pearl and natural horn buttons…. always hand sewn. The options for a truly customized shirt are limitless. We then can finish each shirt with your hand crafted monogram. All fabrics are preshrunk to assure a precise fit.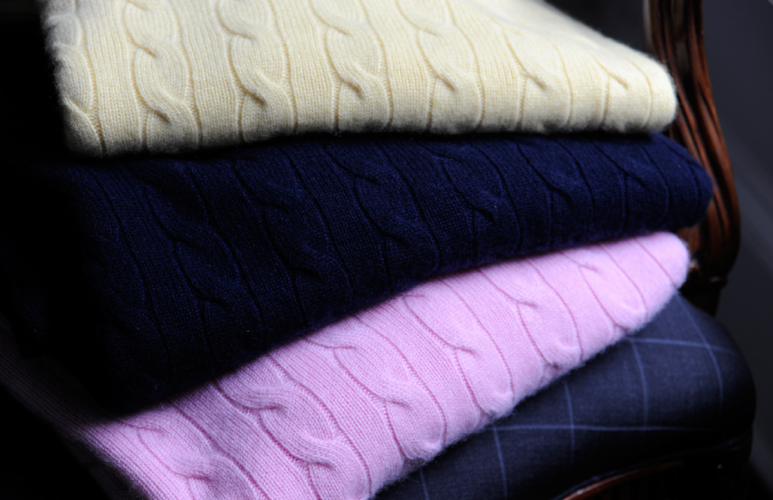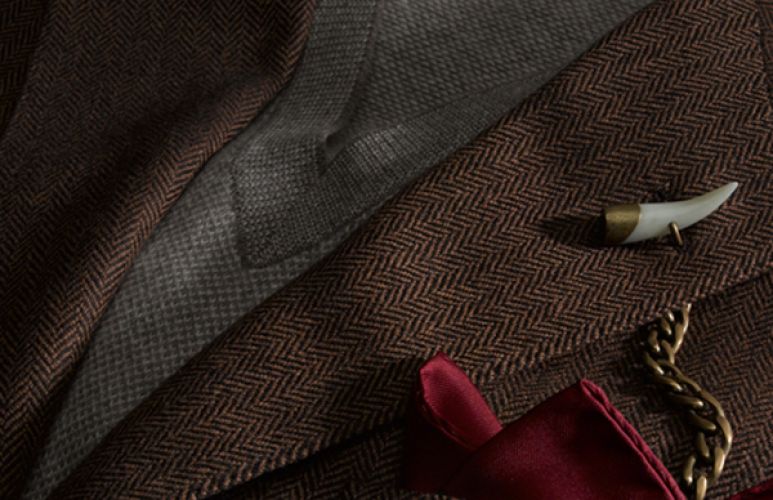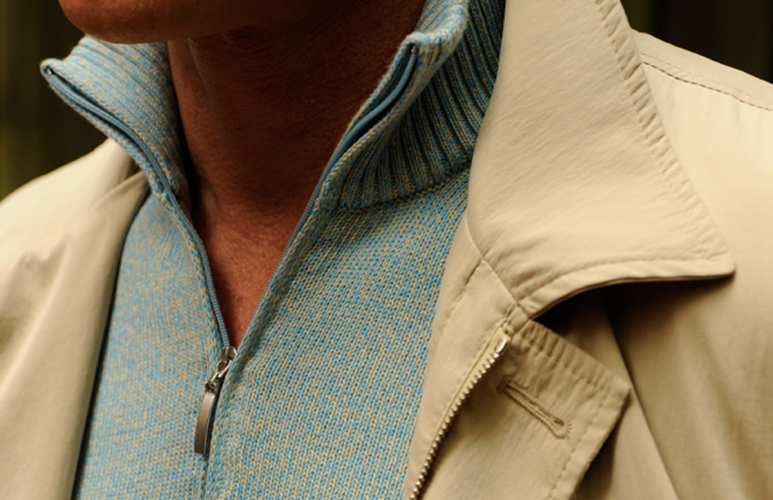 Sportswear
How you look always matters, it just matters a little more while out on the town.
At David Lance New York we don't only focus on your time spent in our tailored clothing, we pay close attention to your total lifestyle. Because looking and feeling great in even the most casual setting is of the utmost importance to you, and so it is to us as well. With the same attention to details and really unlimited options we offer in our tailored clothing, the same focus carries over into our sportswear.
You may choose silk & cashmere to be made in what we call our "Shirt Jacket" a completely unlined, unstructured jacket whose comfort and featherweight style is not to be believed. Or maybe you'll fancy the finest linen from Belgium which we use to create clothing that's great for those 18 holes and then into the clubhouse for dinner.
From the finest of cotton/cashmere corduroy slacks & soft flannel shirts in fall to vintage linen and cotton/cashmere in spring we have your weekends as well as vacation style covered. Whether its Hampton's casual or dressed up for an evening in the South of France, we have you covered.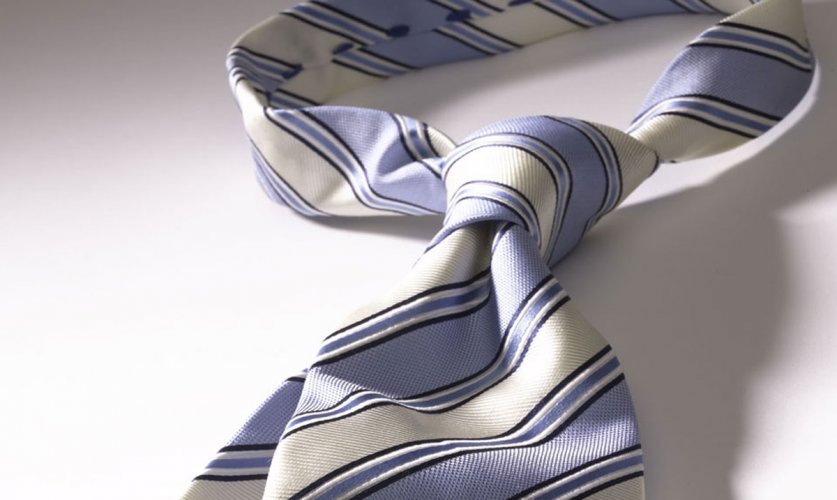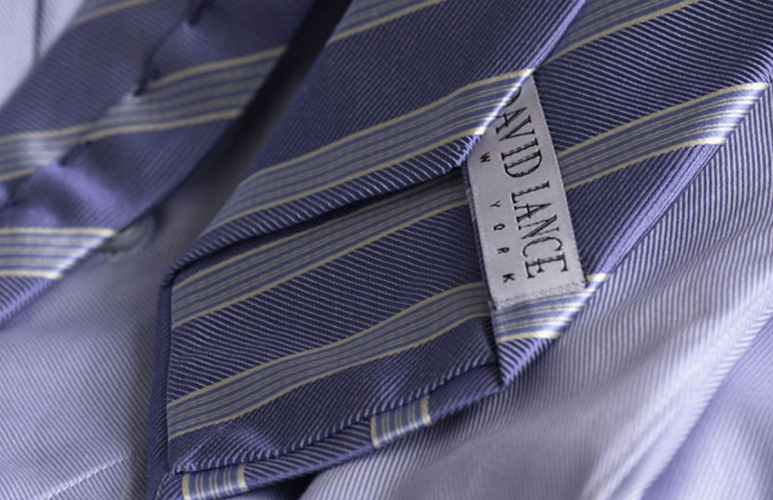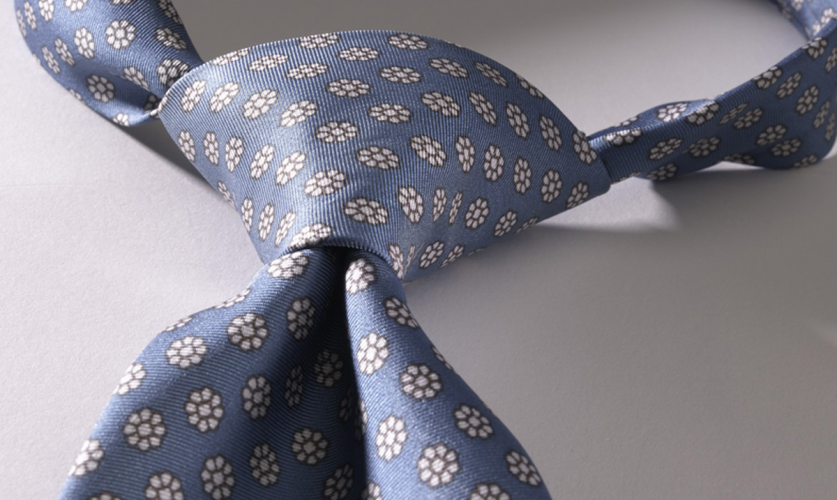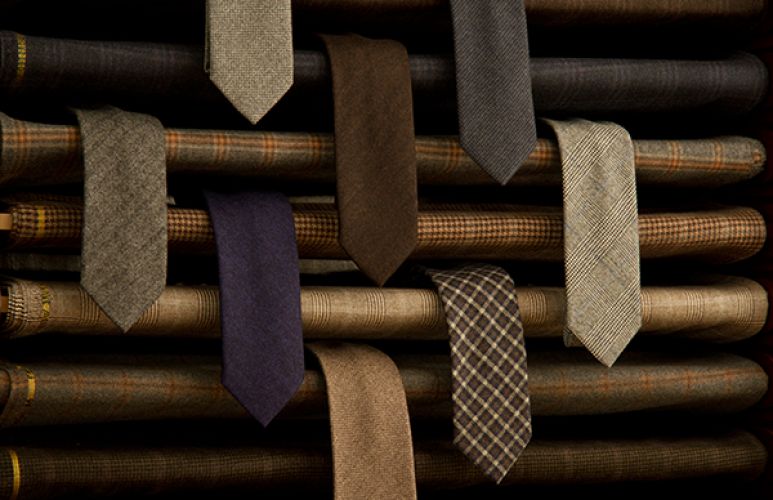 Accessories
A key component to a man's personal style is often the accessories he chooses.
We have procured a wide range of silks and cashmeres from all over the world that we utilize daily to make our fine neckwear. It's just the beginning of how David Lance accessories start to tie your personal look together. Our fine handmade neckwear is cut and made according to each client's face, shape and size. These details and along with your own style is what ultimately brings it all together. As well, we offer beautifully cut and hand rolled fine cotton and silk pocket squares….they're always a fabulous touch.
A Bespoke or custom handmade belt doesn't just all the sudden appear. You choose whatever it is that you want – whether it's a fine calf skin or textured buffalo, to a more exotic skin such as Hornback Alligator or Ostrich. We then finish it with a silver or brass buckle of your choice and once again assure the perfect fit. We make it just for you, from scratch. That's why it's called bespoke.