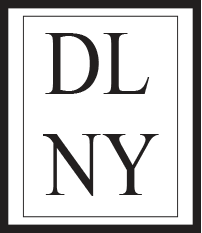 The Book
---
"Why do our clients seem to live for their book? Because every time they go to get dressed, we're practically handing them their clothing to put on. Its that simple."

- David Lance
For the client who prefers to leave the guesswork of daily style selection to us, we provide The Book – an ultimate, custom curated guide for dressing well.
This original concept was created by David 25 years ago. Today, each client's Book is based on his personal tastes, professional demands, social commitments, and the individually coded pieces created for him. Once each suit, jacket, pant, shirt and tie is logged and coded, the items are then cataloged throughout The Book in various combinations that allow for an endless synthesis of creative dressing.
The Beauty of "The Book"
We provide a comprehensive experience; a full 360º look at your life. Detail is of utmost importance to us, both small and large. The personalized "Book" is truly a manual, personalized for you, which features a complete itemized log of your wardrobe, and recommended combinations.
"The Book" – a how-to manual for everything in your closet – features a complete itemized log of your wardrobe and recommended combinations for each piece. Our numbering system helps us keep track of your garments, as well as makes it easy to replace anything that's damaged or lost.
With a variety of brilliant combinations, you'll never have to ask "Does this match?" again. The Book breeds confidence—you'll know what you're wearing is right, and you won't have to think twice.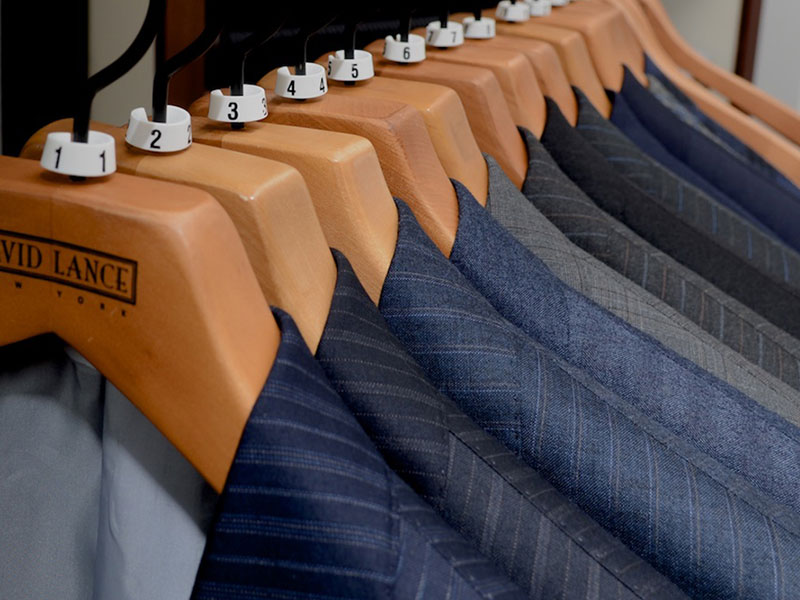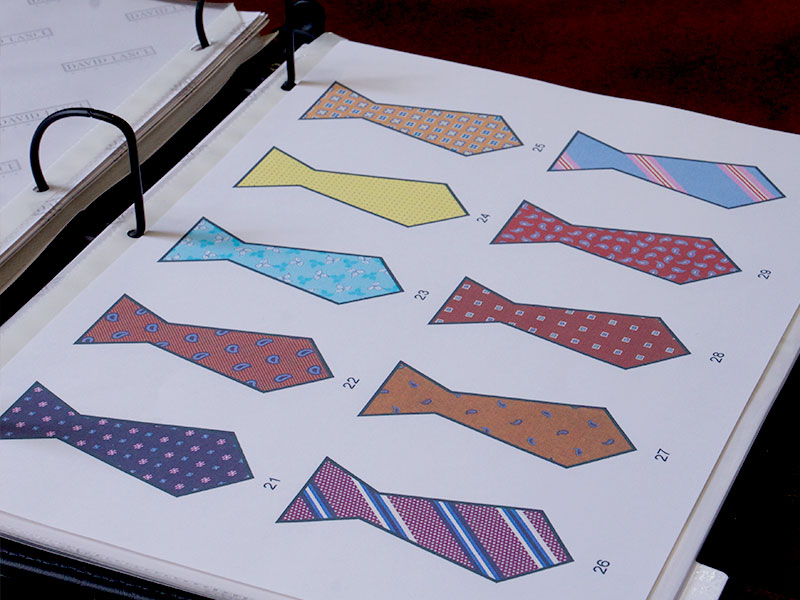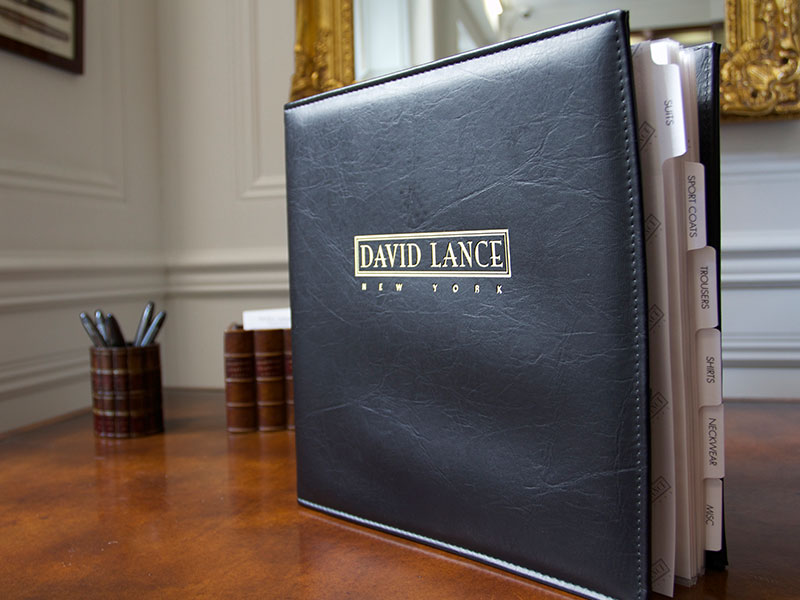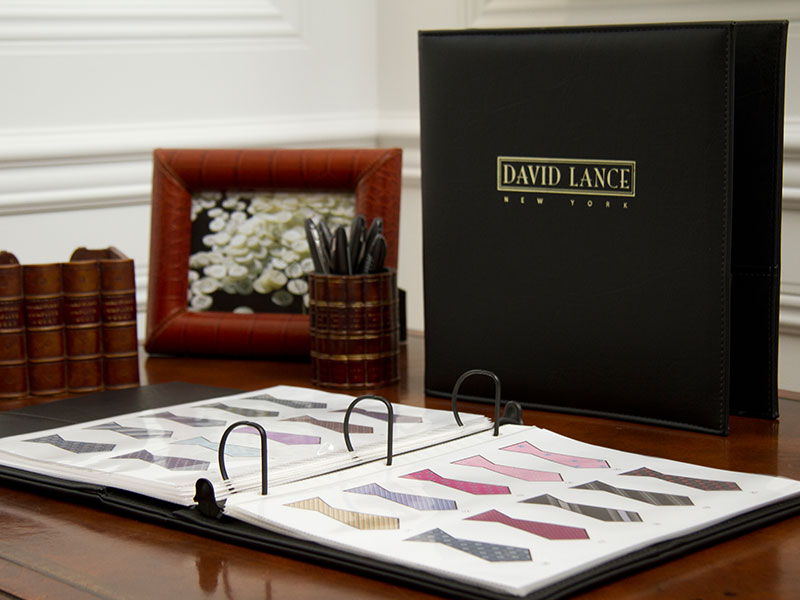 ---