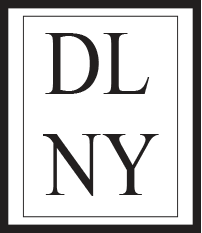 About David Lance New York
David Lance New York is the premier location for custom handmade, and bespoke suits. Situated just off Madison Ave, our opulent showroom, encapsulates the very essence of what we stand for; quality.
For the past 28 years David and our team have provided a level of service that has kept our family of clients coming back time after time.
"For executives and professionals who have made it to the top of their game, dressing well is not a requirement, but it is however, one of it's great rewards." - David Lance